The story of RubricKing is organically connected to my continuing journey as a decorated educator. I have 25 years of experience at the high school level where I've also been a teacher-leader at school, district and state levels. Understanding the value of a well-written rubric, they are also time consuming to create, assess, and use to collect formative and summative data. The typical data-cycle of grading with rubrics is too long to make significant improvements on the rubrics.
The earliest forms of RubricKing started from my classroom needs as a secondary music teacher. In my subject-area, rubrics are everywhere - beginning levels through professional evaluations. For years, I desperately searched for a product that would allow me to quickly document learning in my classroom without causing the process of live performance to stop. I also needed a tool that would document and score small groups to entire rehearsals, efficiently and explicitly. I knew that same tool should be able to show the underlying connections to standards and concepts that the teacher, students, parents, and administrators could also easily see and understand.
For years, I searched other electronic products and tried popular classroom management system implementations of rubrics. Almost all of them follow the traditional grid design, which is flawed by design and educational philosophy. Certainly, no other product even approached how to grade more than one student at a time, and they didn't allow the freedom to improve on rubrics when it is needed most - on the fly. Instructors can do their best to anticipate outcomes, but often, we discover areas for feedback during the assessment phase, which is too late to allow improvement in other implementations.
Seeing the lack of flexibility on rubric design, missed opportunities to collect valuable data, wasted hours of searching unvetted rubric libraries, lack of differentiation, working with inconsistent capabilities through different platforms, and inability to handle large volumes of assessment, I began my journey to build my own ideal rubric tool. Now, RubricKing has grown to become a better tool than I first imagined, and it works beautifully in all content areas. We have supported educators from primary through post-secondary environments, because by using RubricKing, you are in complete control of your rubrics and can make them to suit your unique purposes no matter how simple or complex the task to measure may be.
To achieve these advancements, RubricKing had to be its own independent platform rather than a plug-in. As a full-fledged service, it will continue to grow and improve with the same principles that guided its creation to this point:
empower users by having proper, secure, and intuitive tools
return the maximal value for all information entered
support grading practices that are clearly understood by all stakeholders
provide transparency for how credit is earned
always allow for rubric flexibility and improvement
listen to and build upon community whenever possible
respect autonomy of users by creating a user-controlled product rather than an oversight tool
protect privacy by selling a product and not user data
I believe RubricKing reflects the best of these ideas, and I'm proud to share it with you.
It has taken years of development and much appreciated feedback along the way to bring this service into existence. I always welcome feedback, positive and constructive! Please, send them to: comments@rubricking.com.
Thank you for visiting RubricKing.com, and I look forward to earning and keeping your business.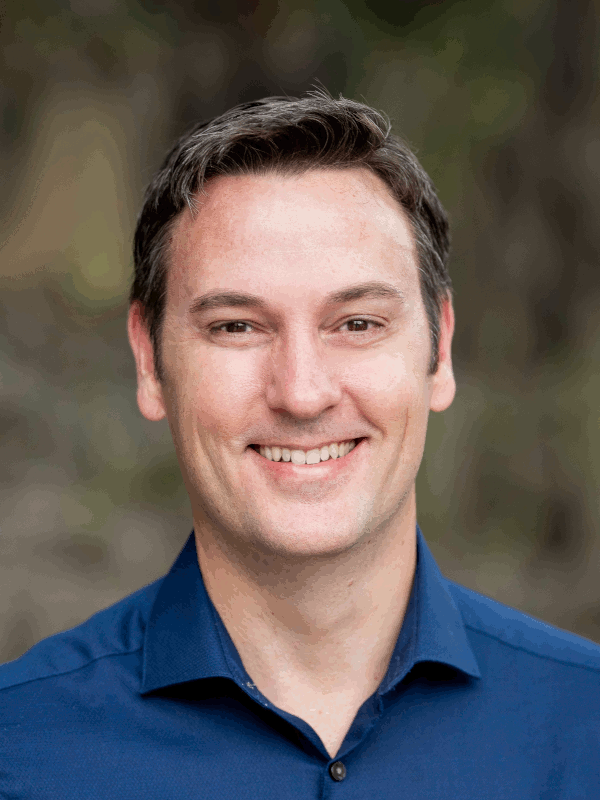 Sincerely,
Kevin Albright
RubricKing LLC
---
Return to Home Screen