Welcome to RubricKing,
I love that I continue to teach in an area I love. I used to have a hard time documenting the progress my students were making that didn't feel like points for the sake of points or turning out to be weakly tied to what I actually valued most.
Rubrics have always been among the best tools in an educator's tool belt, but implementing them was always challenging and laborious for a return on quality data. I started out desperately searching for a tool that truly connected my standards-based philosophy directly to scoring outcomes. Plenty of rubric tools exist, but they were all so limited in what they did and how they could be used. So, over several years, I built designed and created exactly what I needed as an educator in today's classroom environment.
Now, RubricKing has grown to become a better tool than I first imagined, and it works beautifully in all content areas. RubricKing has supported educators from primary through college-level environments. With RubricKing, you are in complete control of your rubrics, and they will suit your unique uses and purposes.
RubricKing will continue to grow and improve with the same principles that guided its creation to this point:
empower users by having proper, secure, and intuitive tools
return the maximal value for all information entered
support grading practices that are clearly understood by all stakeholders
provide transparency for how credit is earned
always allow for rubric flexibility and improvement
listen to and build upon community whenever possible
respect autonomy of users by creating a user-controlled product rather than an oversight tool
protect privacy by *selling a product and not user data*
I believe RubricKing reflects the best of these ideas, and I'm proud to share it with you.
I always welcome feedback, positive and constructive! Please, send them to: comments@rubricking.com.
Thank you for visiting RubricKing.com, and I look forward to earning and keeping your business.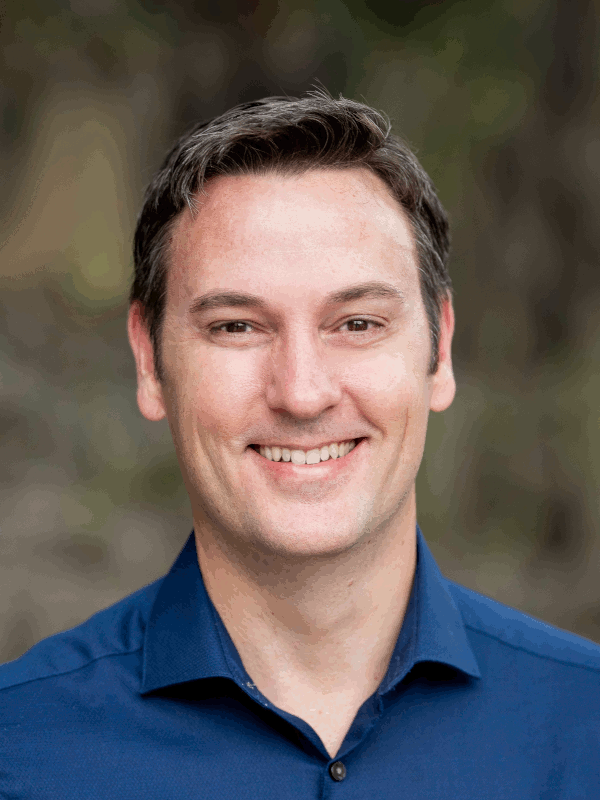 Sincerely,
Kevin Albright
RubricKing LLC
---