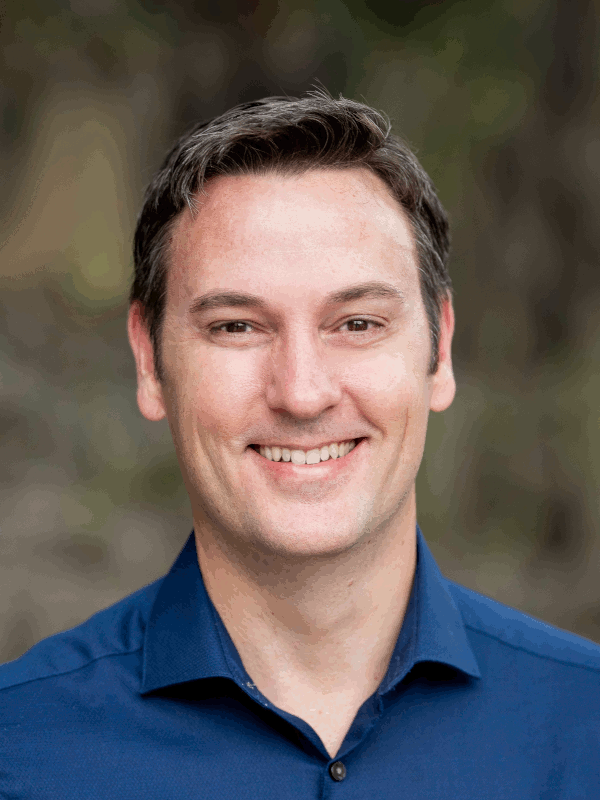 Welcome!
The story of RubricKing is organically connected to my continuing journey as a decorated educator. I have 25 years of experience at the high school level where I've also been a teacher-leader at school, district and state levels. I understand the value of a well-written rubric for assessment. But, quality rubrics are time consuming to create, assess, and deliver.
For years, I searched other electronic rubric products and tried popular classroom management system implementations. None fixed the inherent flaws with the traditional rubric design, and they didn't help make rubrics more accessible to any of the stakeholders.
The available tools lack flexibility on rubric design, miss opportunities to collect valuable data, waste hours of searching unvetted rubric libraries, don't support differentiation, and do not swiftly handle large volumes of assessment. So, I built my own ideal rubric tool to address these shortcomings with some basic guiding principles:
empower users by having proper, secure, and intuitive tools
return the maximal value for all information entered
support grading practices that are clearly understood by all stakeholders
provide transparency for how credit is earned
always allow for rubric flexibility and improvement
listen to and build upon community whenever possible
I believe RubricKing reflects the best of these ideas, and I'm proud to share it with you.
It has taken years of development and much appreciated feedback along the way to bring this service into existence. I always welcome feedback, positive and constructive! Please, send them to: comments@rubricking.com.
Thank you for visiting RubricKing.com, and I look forward to earning and keeping your business.
Sincerely,
Kevin Albright
RubricKing LLC